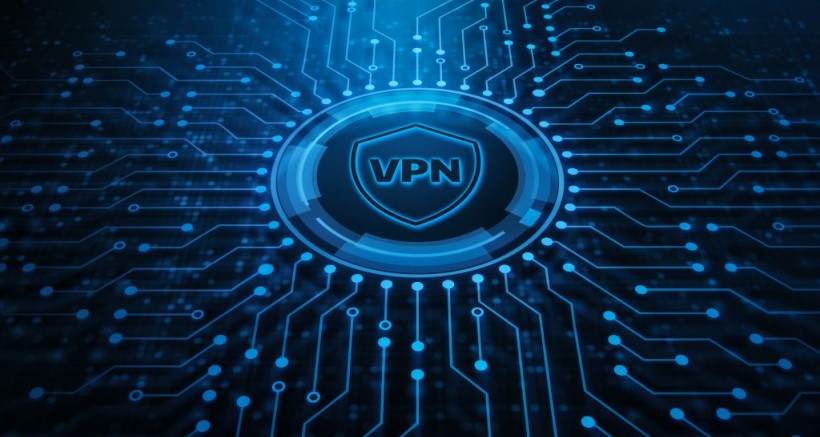 StarVPN offers a free VPN solution for anyone interested in online privacy and security without the hassle of online subscriptions and paying a monthly fee. Our free VPN program is suitable for individuals on a budget looking for peace of mind when connecting to public hot spots or free WiFi access points. In exchange, our service will utilize idle OS system resources when required. Your data and personal information will never be accessed or sold to 3rd party advertising agencies.
The StarVPN Free VPN solution offers a wide ranges of features that are generally not available with other free VPN providers.
Our features include:
1000MB daily data allowance
Access to worldwide locations!
No speed restrictions
Smart Streamer (Smart DNS Unblocker)
Datacenter IP only
IP Updater utility
No Ads
No registration email confirmation
Kill Switch
DNS leak protection
DNS Server locator
IPv6 Leak Protection
Follow these simple steps to register for the Free VPN service (Note you must use the StarVPN App to access the Free VPN service)
Step 1 – Download the StarVPN App
Visit the starvpn.com homepage to download a copy of the Free StarVPN app here
Step 2 – Register via the StarVPN App
Once you have downloaded and installed the App, its time to create an account and signup for the free VPN service.
Click on "Create new Account"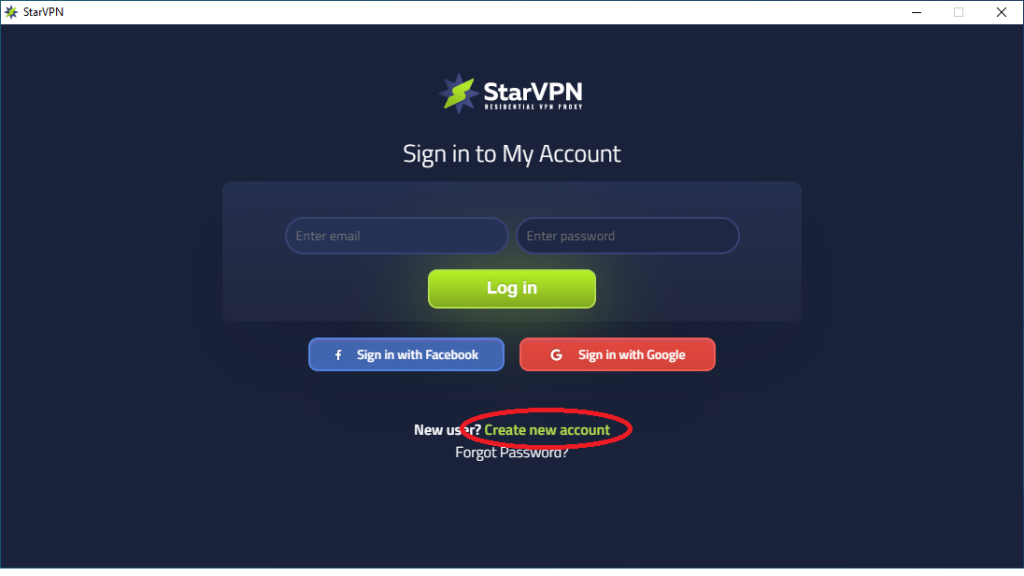 Select "Activate Free VPN"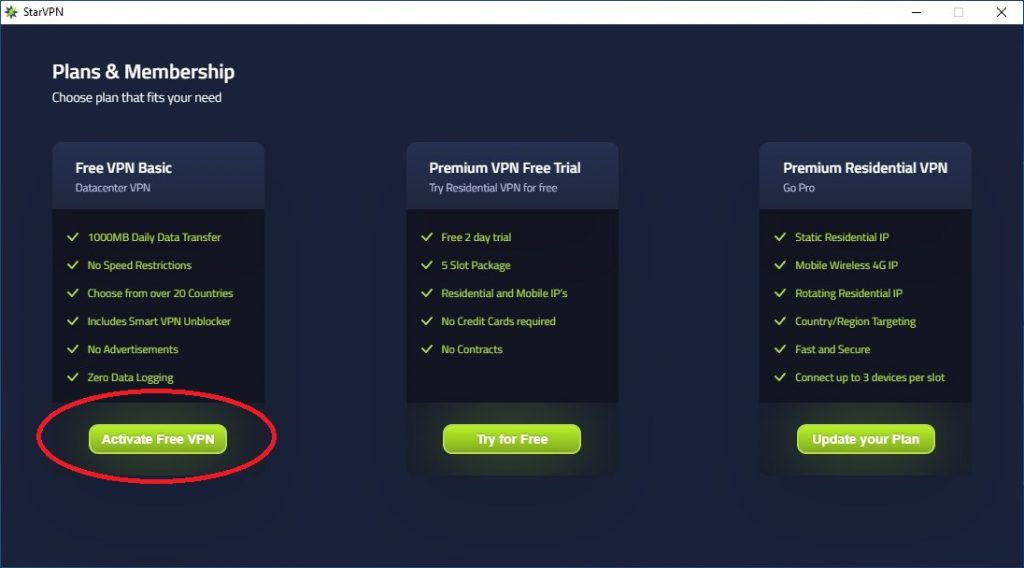 Enter your registration information.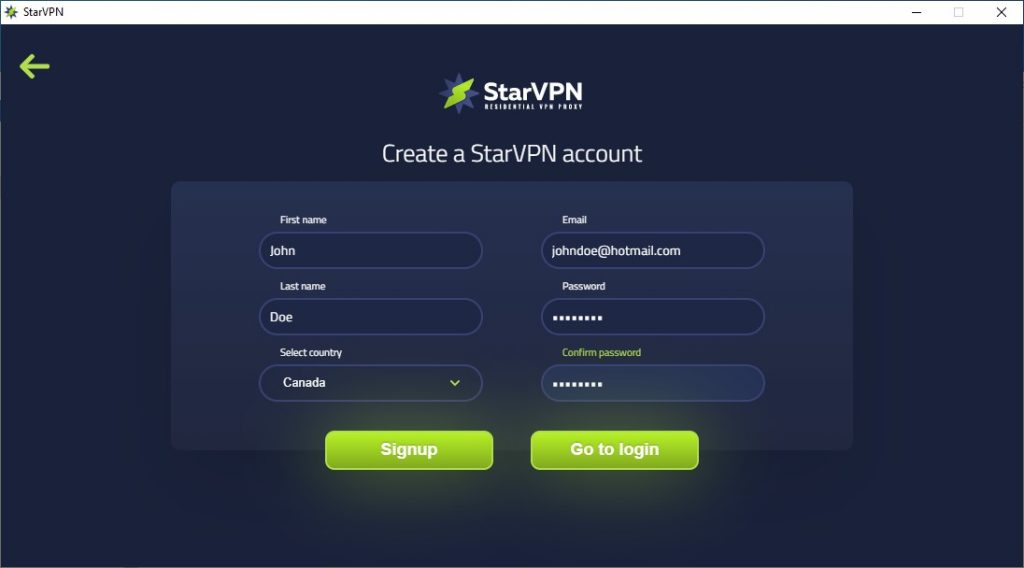 Step 3 – Connect to VPN
That's it .. you're done! Now choose your VPN configuration settings and connect.