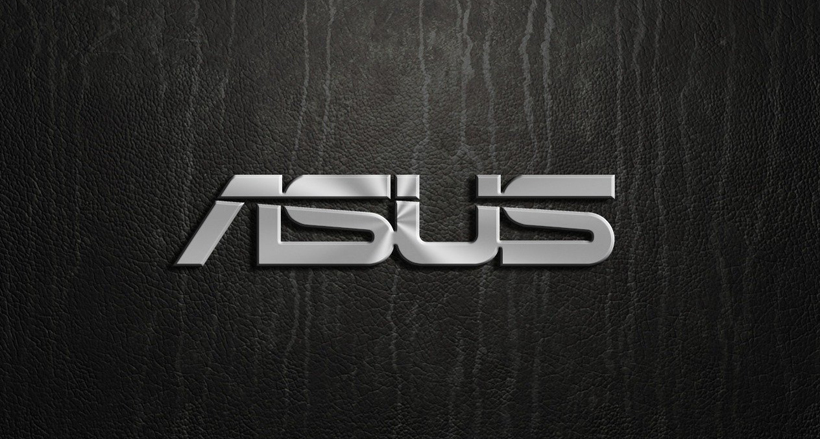 This user guide provides the steps required to configure the ASUS Router using OpenVPN Protocol.
Note: This tutorial is only compatible with the following Asus routers:
RT-N66U, RT-AC56U, RT-AC66U, RT-AC68U, RT-AC87U, RT-AC5300, RT-AC3200, RT-AC3100, RT-AC1750, RT-AC88U, RT-AC66R, RT-AC55U
Before you begin – Create VPN Username/Password
Create a DNSFlex account, then log into the dashboard to manage your SOCKS5/VPN username and password.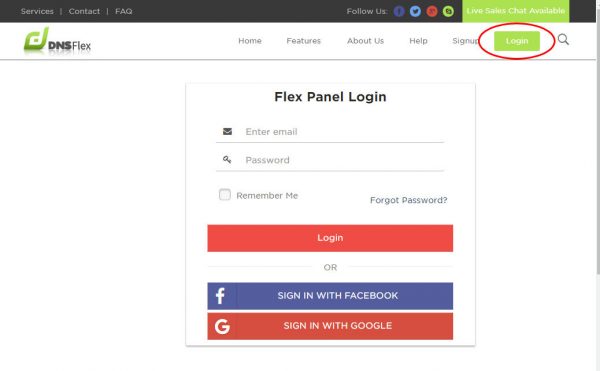 Once you are logged in, select the "VPN" tab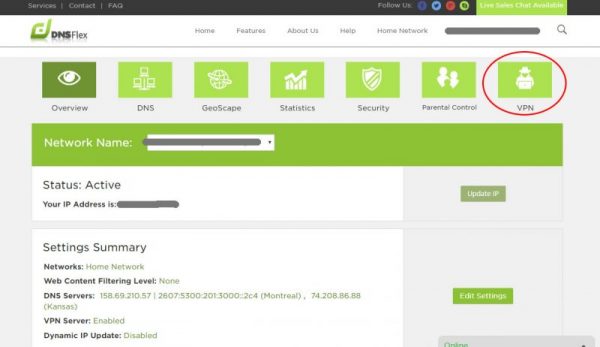 Next, enter your username and password.  This login will be used for VPN, SOCKS5 and SSH server access.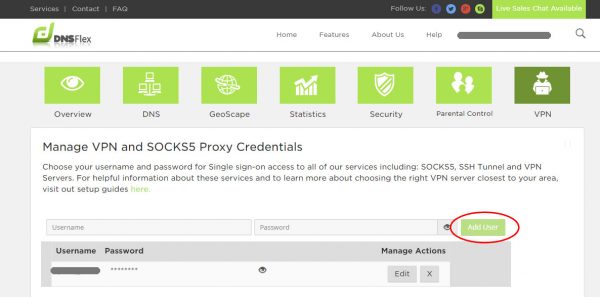 Before you begin – Download DNSFlex OpenVPN Configuration Files
In the next step of this tutorial, you will need to provide authentication and server information found in the DNSFlex .ovpn configuration files.
Start by visiting the DNSFlex VPN locator map here.
Select the VPN configuration file from the drop down menu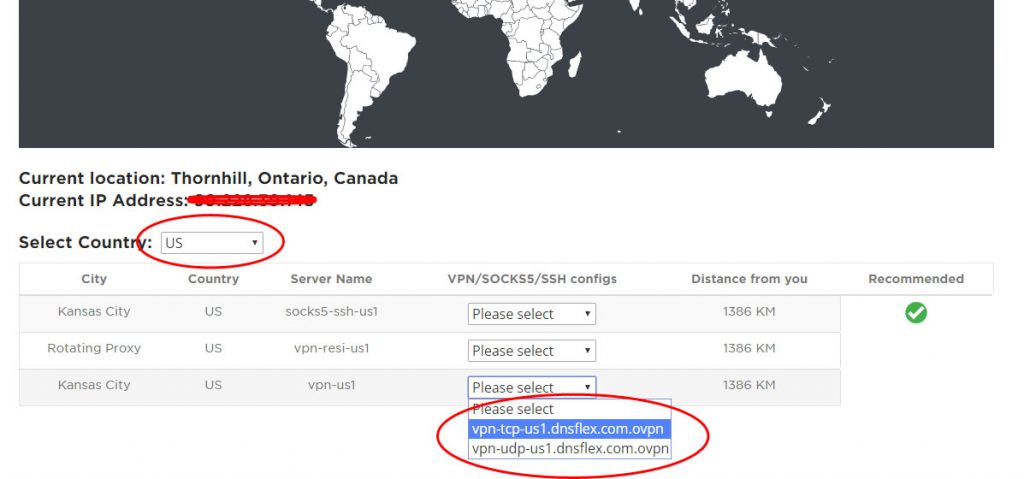 Save the files in a location for safe keeping
Step 1 – Login to ASUS Router
Login to the Router Admin UI by accessing your web browser and entering the Router IP in the address bar.  The default address is 192.168.1.1.
Login with the username and password you setup for your router account. By default, your User Name should be admin and your Password should be admin.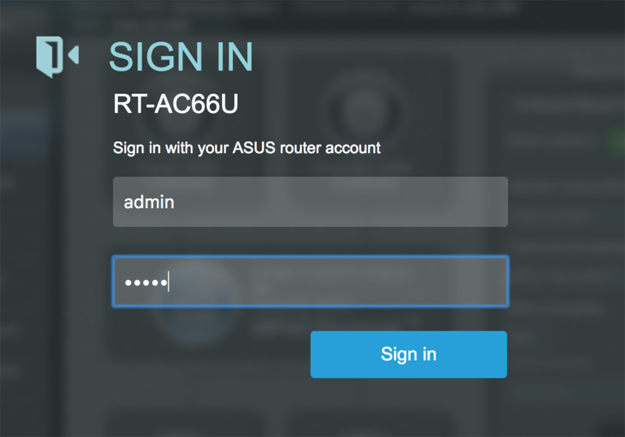 Step 2 – Configure VPN Settings
Navigate to the left pane menu and select Advanced Settings -> VPN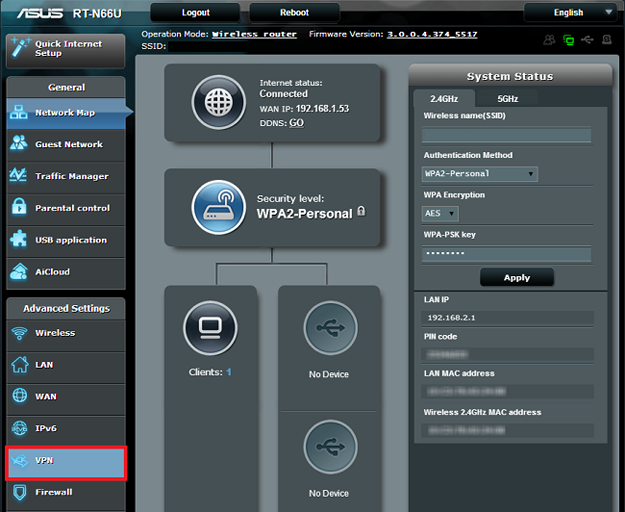 Select the "VPN Client" tab from the top menu, click "Add Profile"

Select the "OpenVPN" tab and enter the following details
Description: Useful details about your VPN Connection Profile
Username: DNSFlex VPN Username (Created in Step 1)
Password: DNSFlex VPN Password (Created in Step 1)
Import .ovpn file: DNSFlex OpenVPN configuration file (Downloaded in Step 1)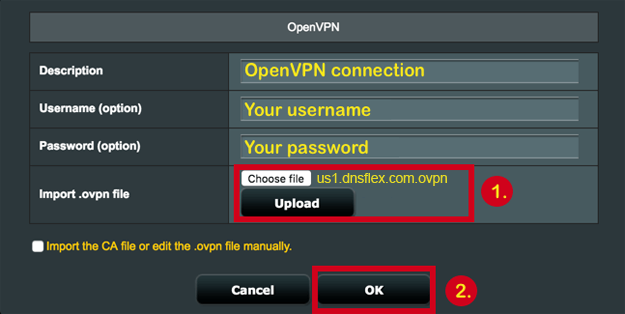 Finally, click on "Activate" to Connect to the VPN Server

Note: If you wish to update VPN location, you must connect to a different VPN Server.
Browse to the DNSFlex VPN Server Map here and download a new .ovpn configuration file.

Follow Step 2 to upload the new .ovpn file

Enter your DNSFlex VPN Username and Password

Hit Apply at the bottom of the page and select Service State ON..