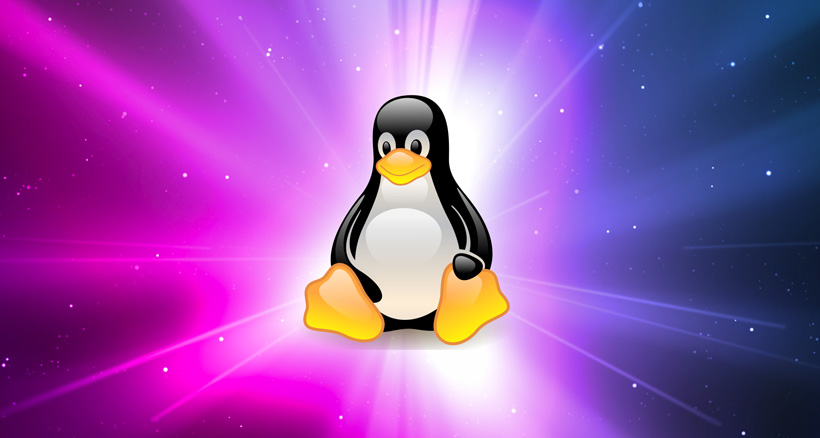 You can connect to DNSFlex VPN servers using the OpenVPN open source software.  DNSFlex VPN App is currently under development.
Before you begin
Create a DNSFlex account, then log into the dashboard to manage your SOCKS5/VPN username and password.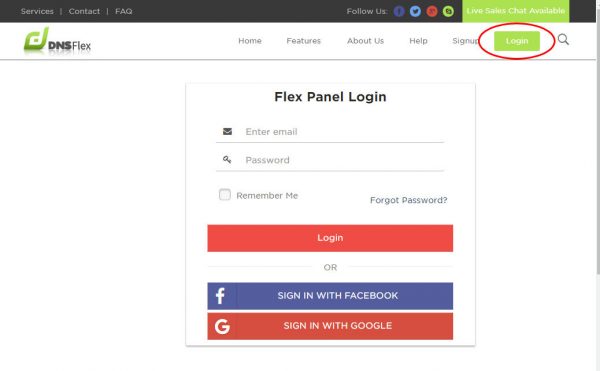 Once you are logged in, select the "VPN" tab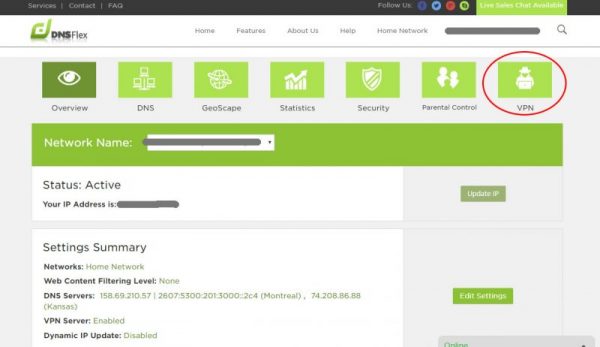 Next, enter your username and password.  This login will be used for VPN, SOCKS5 and SSH server access.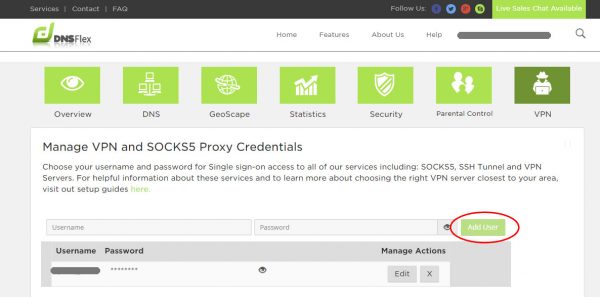 Step1 – Download the OpenVPN app 
Head on over to the Play Store and search for "openvpn".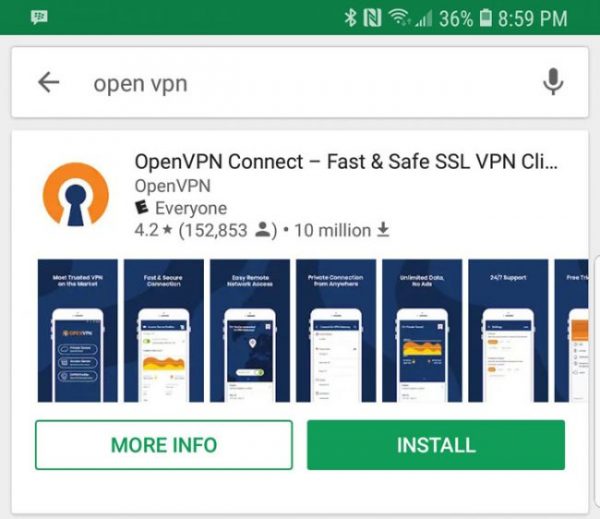 Download and install the app on your android device
Open the app to begin the configuration process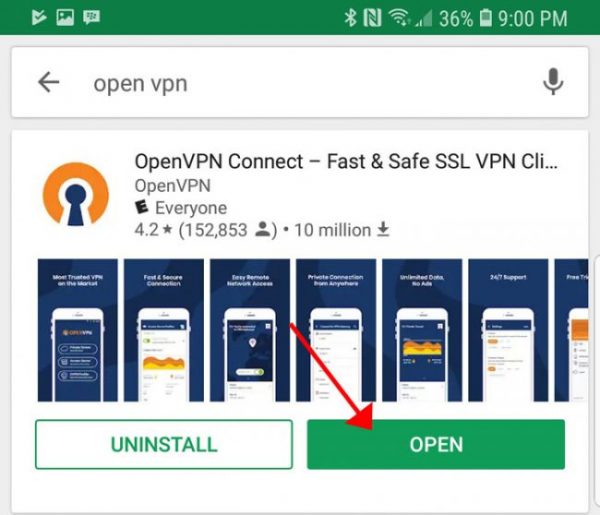 Step 2 – Download DNSFlex OpenVPN Configuration Files
The next step, you must download the VPN server configuration files necessary so that the OpenVPN Software knows where to connect to.
Start by visiting the DNSFlex VPN locator map here.
Select the VPN configuration file from the drop down menu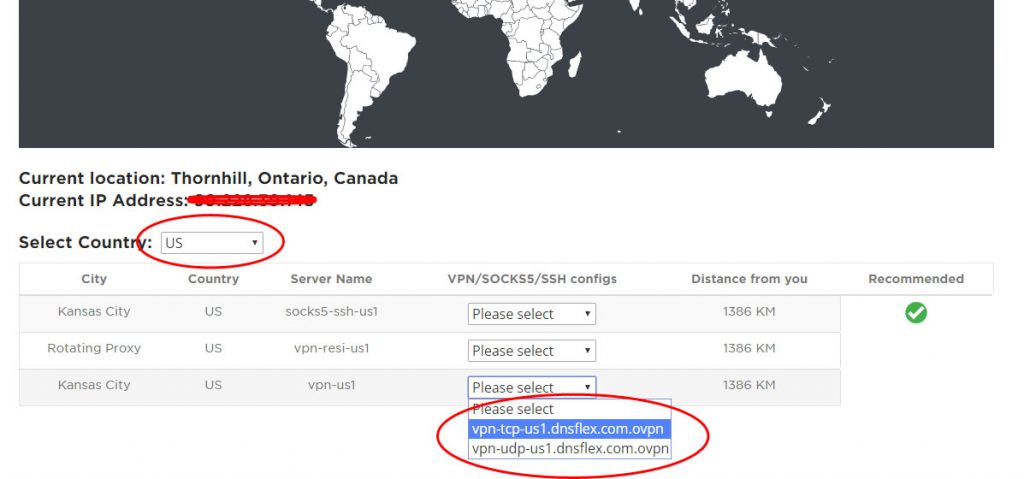 Step 3 – Configure OpenVPN
Launch the OpenVPN Android app, select "OVPN Profile".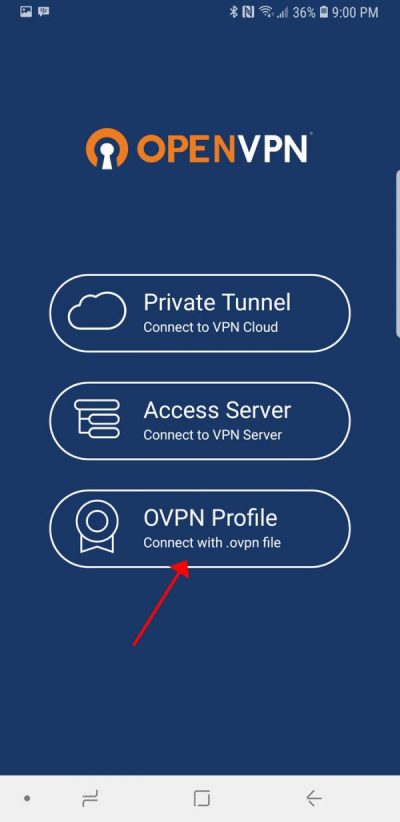 Select the DNSFlex OpenVPN configuration files you downloaded in step 2.  These profiles will be added to the OpenVPN client server list.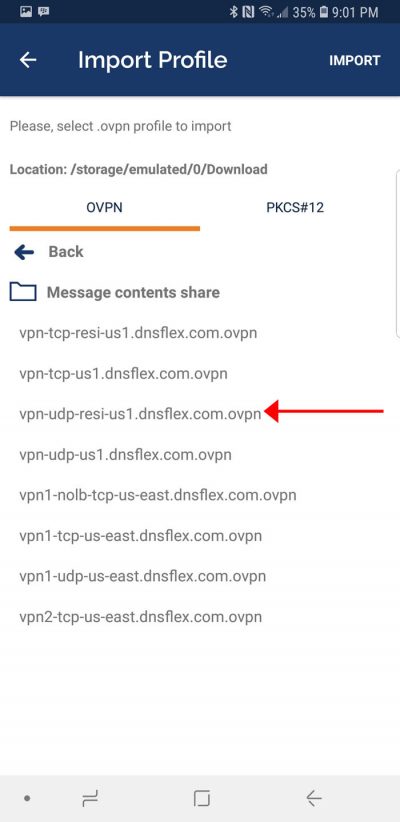 Enter your DNSFlex VPN Username and Password you created in the DNSFlex VPN Dashboard.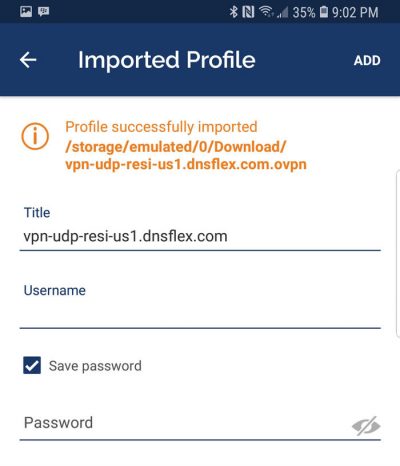 Step 4 – Connect to VPN Server
Launch the OpenVPN Android client app
Toggle the on/off slider to the "on" position to connect to the DNSFlex VPN profile you imported in Step 3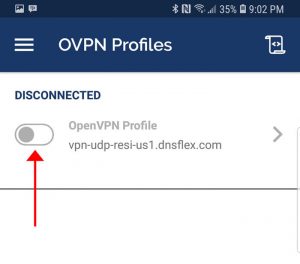 When the app presents you with a Connection request option, select "OK"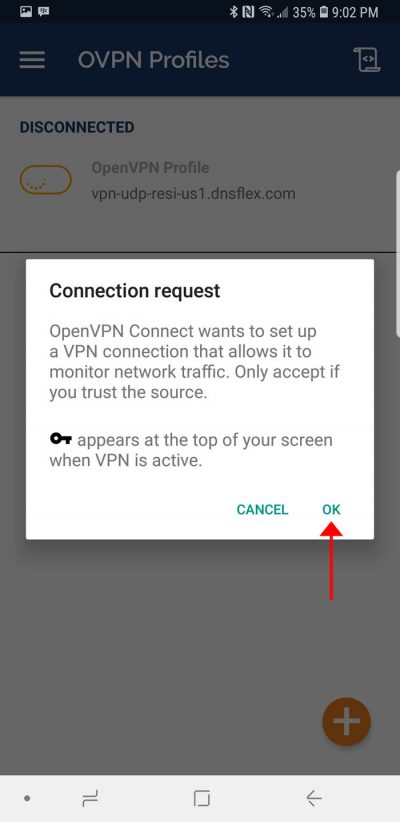 You will be given an option to Select a Certificate,  press "Continue"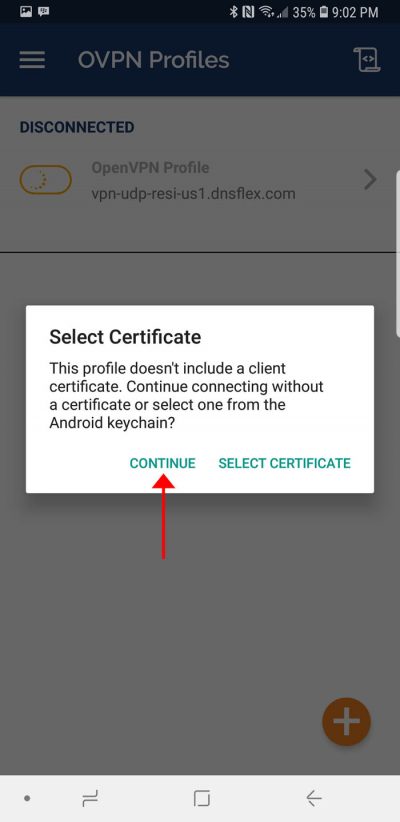 You're all done!  Once a successful connection is established, the app will display a "connected" status.