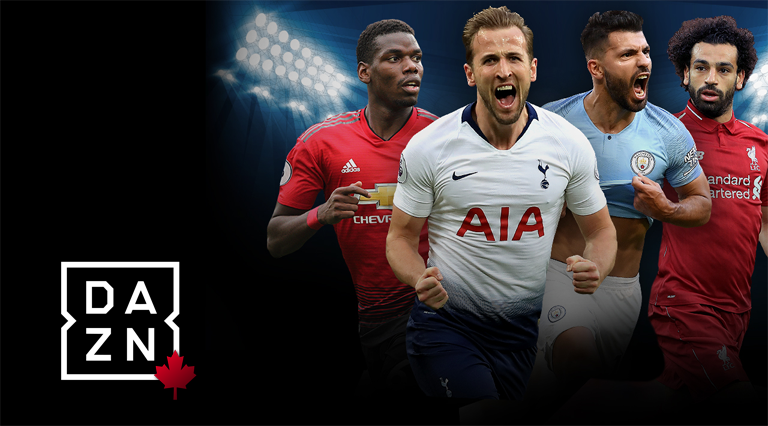 The 2019-20 Premier League season kicks off Aug. 9, and with the new season come a few major changes, particularly in Canada.  Starting this season, the only way you can catch any and all Premier League games in Canada is on DAZN. The sports streaming service, which exclusively broadcasts the UEFA Champions League, UEFA Europa League and Seria A in Canada, recently acquired the Canadian broadcast rights to EPL matches.
If you dont reside in Canada and would like to stream your favourite English Premier League games, the only way to do so is with a VPN or Smart DNS Service.  Smart DNS is the preferred choice over VPN due to its performance superiority.  DNSFLEX is the only Smart DNS provider to unblock DAZN Canada and DAZN USA streaming service.   Here is how you can get up and running in no time.
Step 1 – Subscribe to DNSFLEX Smart DNS Plan
Head on over to our Features page and subscribe to the Basic Security or Total Internet Security plan
Step 2 – Configure DNS on your Device
Follow these step by step instructions to help you setup DNS settings on the device you will be accessing DAZN streaming services on.
Step 3 – Choose DAZN Region
Once your device is setup for Smart DNS, all you have left is to select the region you would like stream DAZN from in our  Smart DNS Manager  utility.  By default, we set DAZN region to Canada.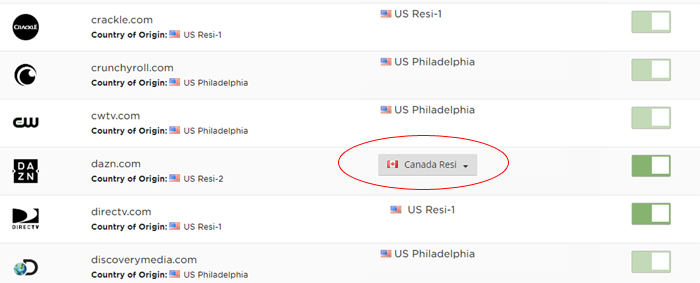 Step 4 – Choose your viewing Platform
At this stage,  you will be able to access DAZN via any computer web browser.  If you plan on streaming via the Android App, head on over to APK Mirror, download a copy here, then pay for your DAZN subscription through the in app purchase system.